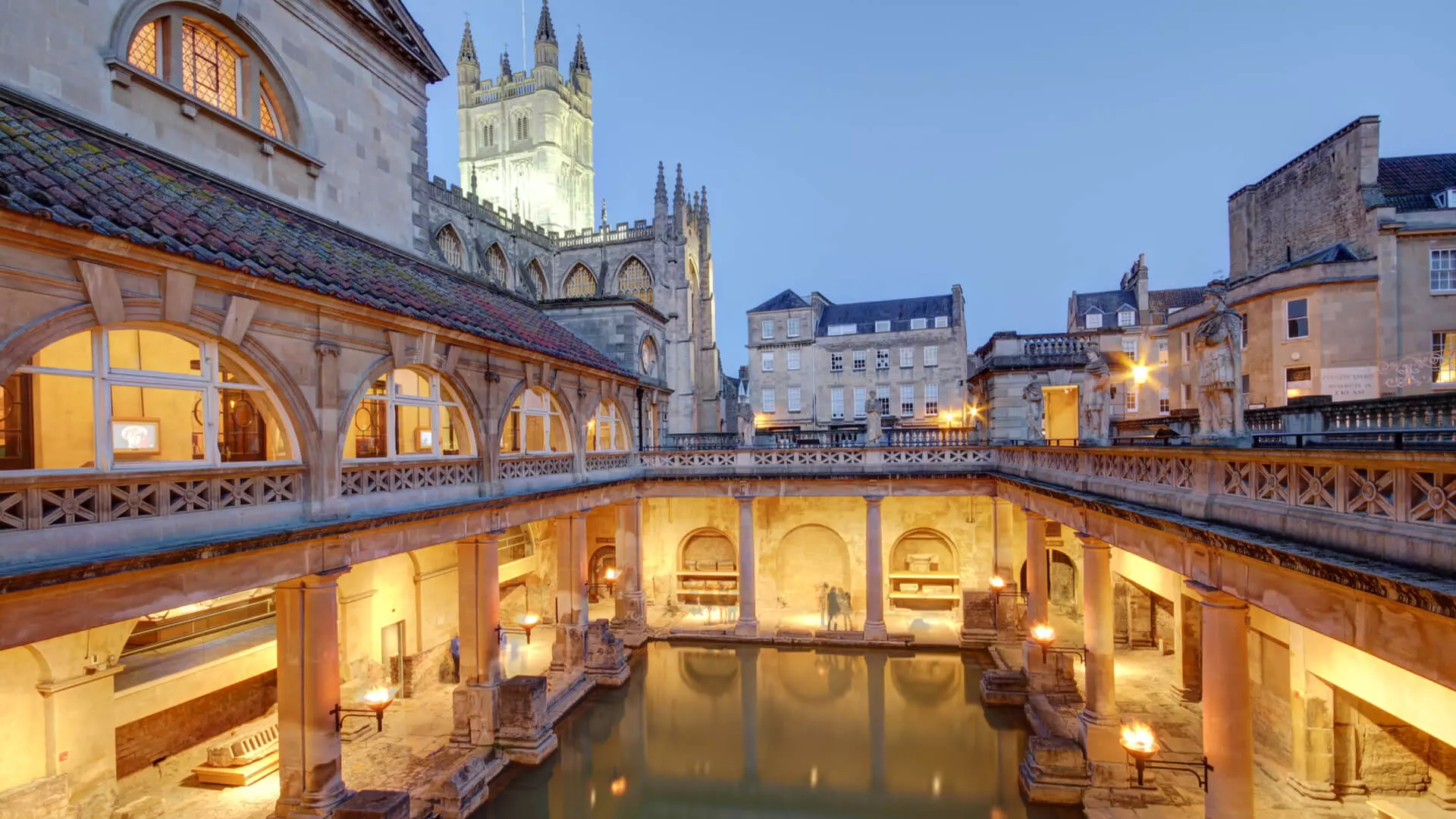 See the world famous Roman Baths
Professional, English-speaking local tour guides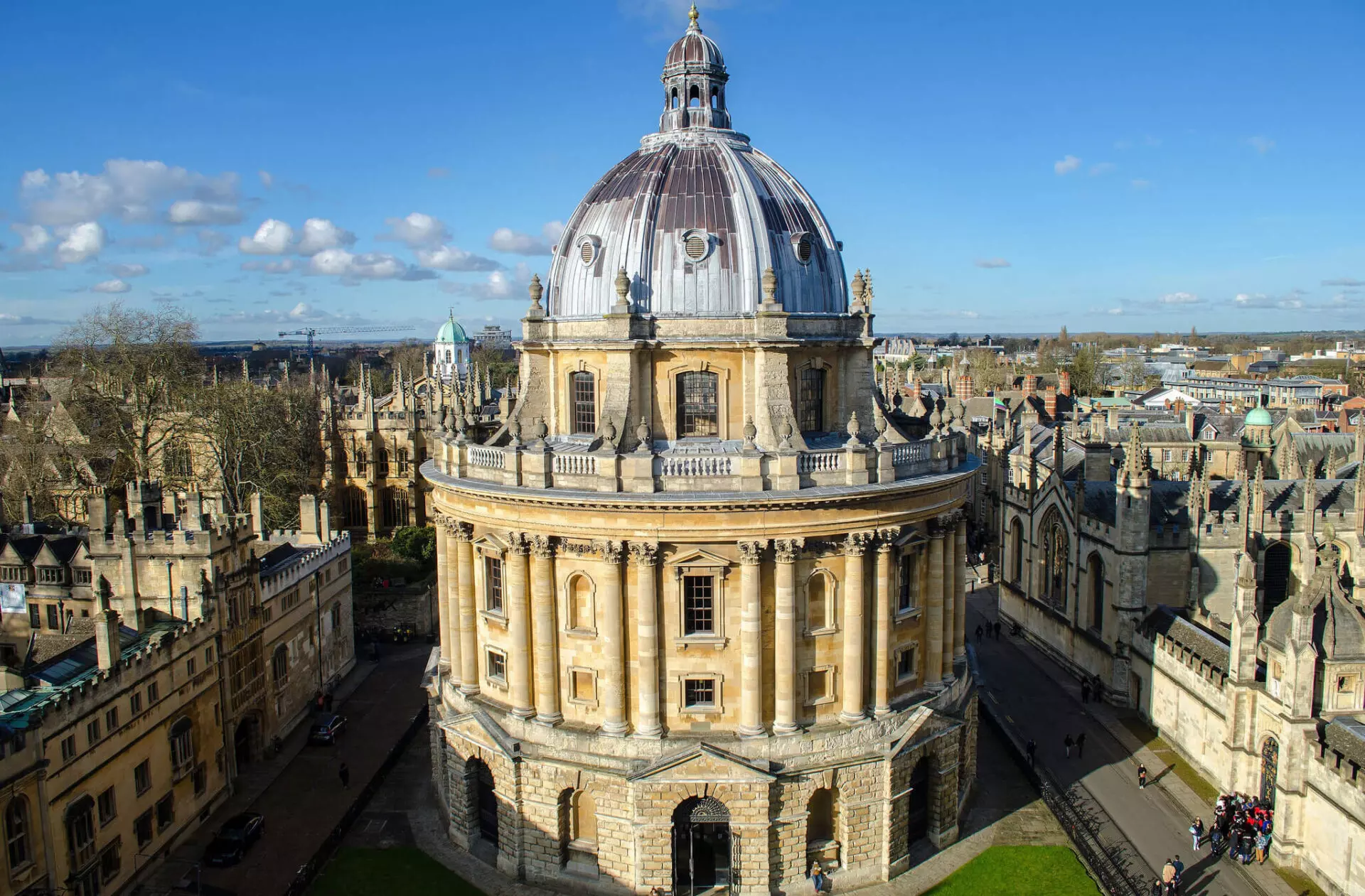 Visit the University City of Oxford
Higher Quality than the Cruise Lines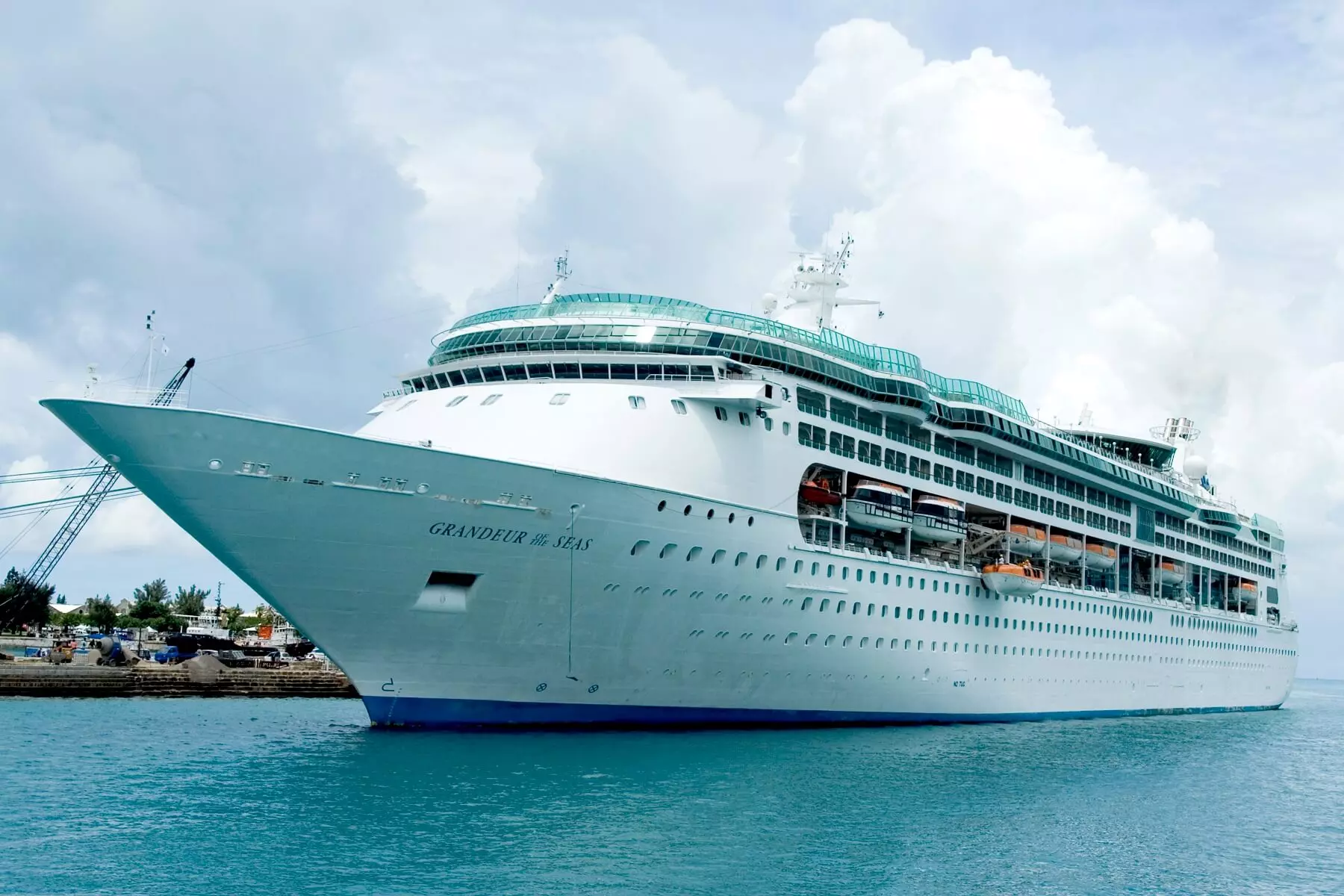 Discover what makes this region so special
Great value shore excursions, Lower Prices than Cruise Lines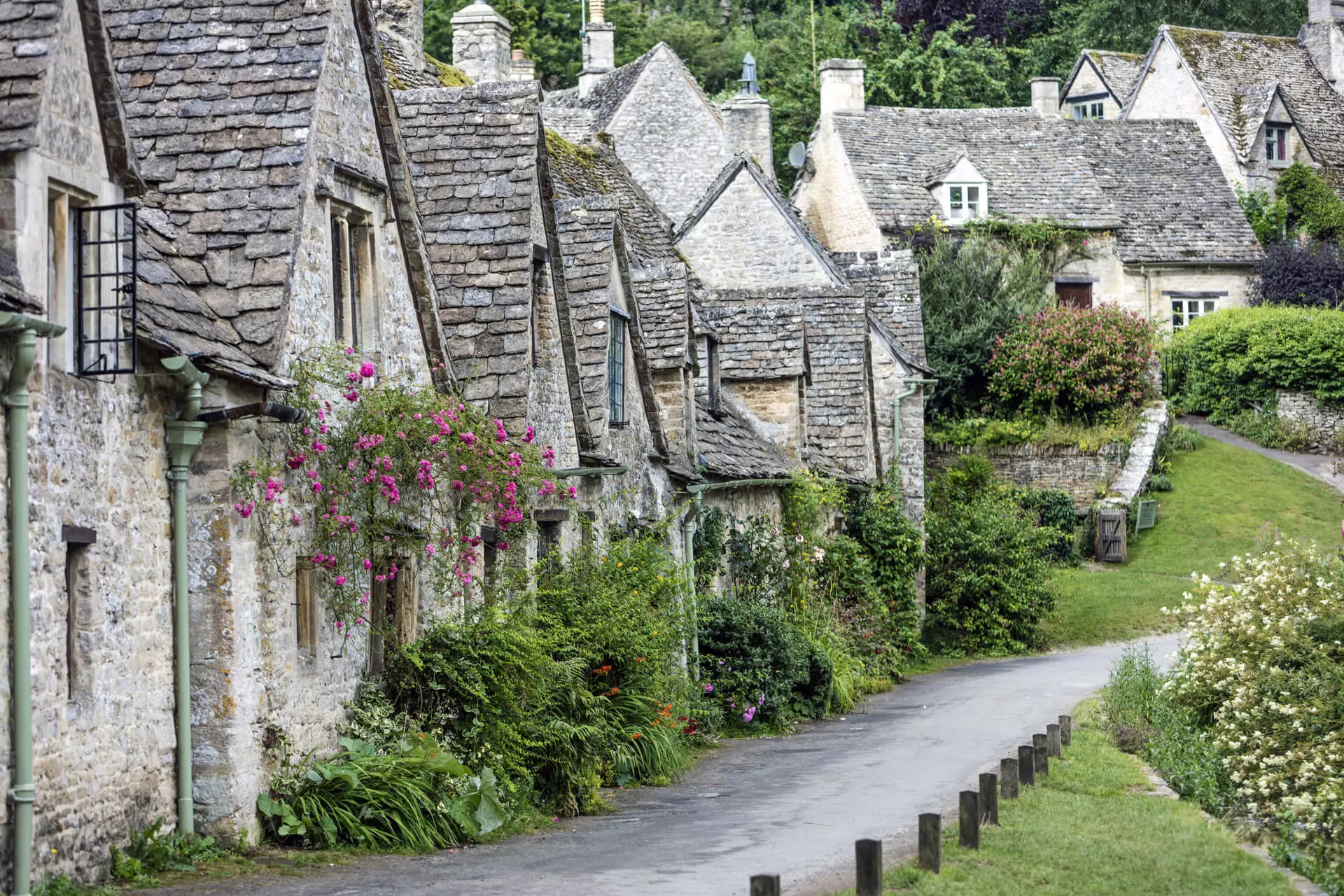 Walk through fairy tale villages
Private tours from Southampton Cruises
Why book a shore excursion with us?
I have selected the highest quality shore excursion from Southampton delivered by a local in the most cost-effective manner for my customers. Since we are not a large cruise line catering to thousands of customers per day, our cruise excursion package allows you to travel as a private group offering a more personalized experience.
Private Shore Excursions allow you to travel with your party alone and to fully customize your shore tour.  We have a recommended itinerary for your tour with us but we are happy to work with you to create the perfect itinerary customized to you.
At Southampton Tours we know where to go to get off the beaten track so that you get to experience places that only the locals know about.
We are also very passionate about the service that we provide and always try to go the extra mile wherever we can. We genuinely enjoy doing what we do and meeting people from all over the world.
We are very flexible on tours. We know that some people may prefer to go at a slow relaxed pace soaking up the atmosphere. Whereas others may prefer to go at a faster pace in order to see more places. We know that everyone is different and so we work with you before and during the tour to guarantee the experience is truly memorable.
Cruise line tours are notoriously expensive, and for groups of 4 or more, we can usually arrange a private shore excursion for less than the cost of a large cruise line tour.
We are fully focused on delivering excellent experiences and our excursions are higher quality than those offered by the Cruise Lines that routinely travel with more than 50 people per tour. In contrast we offer private tours with a maximum of 8 individuals per guide, offering a far more personalized and enjoyable experience. We are committed to offering you the best excursions at the best prices so you will thoroughly enjoy your journey with us.
We are very experienced in running shore excursions and have never had a customer miss their ship. In the extremely unlikely event that you miss your ship due to the late arrival of one of our tours, we will arrange and pay for your accommodations, meals, and transportation to the next port of call.
Booking a private tour with Southampton Tours gives you the flexibility to visit your chosen destinations at your own pace, with the benefit of expert advice and guidance when planning your trip.
Ian has lived and worked in Southern England for many years. During that time he has discovered many fascinating places and stories which only a local would know about. He would love to share these with you!
He has also been lucky to travel the world living in many countries abroad. He has met many different types of people and cultures. He has also worked as tour operators for one of the worlds most discerning travel agents Audley Travel.
He knows that a tour is not just a case of tick off as many places as you can, so that you can update Facebook. This may be part of it but the difference comes in understanding the pace of a tour and the comfort. We won't be rushing around stressed. We will be taking it at the right pace for you, giving time to enjoy each village and area we see. 
If that's not enough then how about because you can get to spend time with me – Ian. I run the business and I am very passionate with many an interesting story to tell. You can ask me how I survived on my cycle from London to Cape Town? I genuinely want you to have a wonderful time so I work as hard for you as I can to make it a day to remember. I always do my best to go the extra mile